Lower Extremity
Orthotics
Many variables go into a successful design and application of an orthosis. Our practitioners have an in depth understanding of attaining the optimal treatment with an orthosis.  We will design the best possible device to meet your personal needs and goals.
A lower extremity orthoses often are required to support your full body weight.  The extent of function and force requirements will vary depending on your daily activity needs.  These may include simple standing, and walking, or more complex activities such as exercise with running, jumping, and hiking.  We use the latest technology and materials to achieve the highest possible functional outcomes.  These include light weight thermoplastics, carbon composites, microprocessor-controlled technology, and energy storing materials. We can even design your orthosis to function in very specific activities such as swimming, biking, snow or water skiing, and rock climbing. It is imperative that your orthosis is designed to meet your daily activity needs as well as factoring in durability, fit, comfort, and look. The fit of the orthosis is perhaps the most important factor of the design.  Your orthosis needs to support both solid and soft tissue anatomy to provide comfort and function.  As you become more experienced with wearing and using your device your limb may see changes.  We will ensure a comfortable fit as well as keep it in peak function.
Whether you need foot orthotics, an ankle foot orthosis or a more complex treatment, Peak Prosthetics can design a orthosis to suit your unique lifestyle and help you meet your functional goals. Give us a call to set up a free consultation with one of our orthotists and learn more about us and our individualized approach to orthotic and rehabilitation services.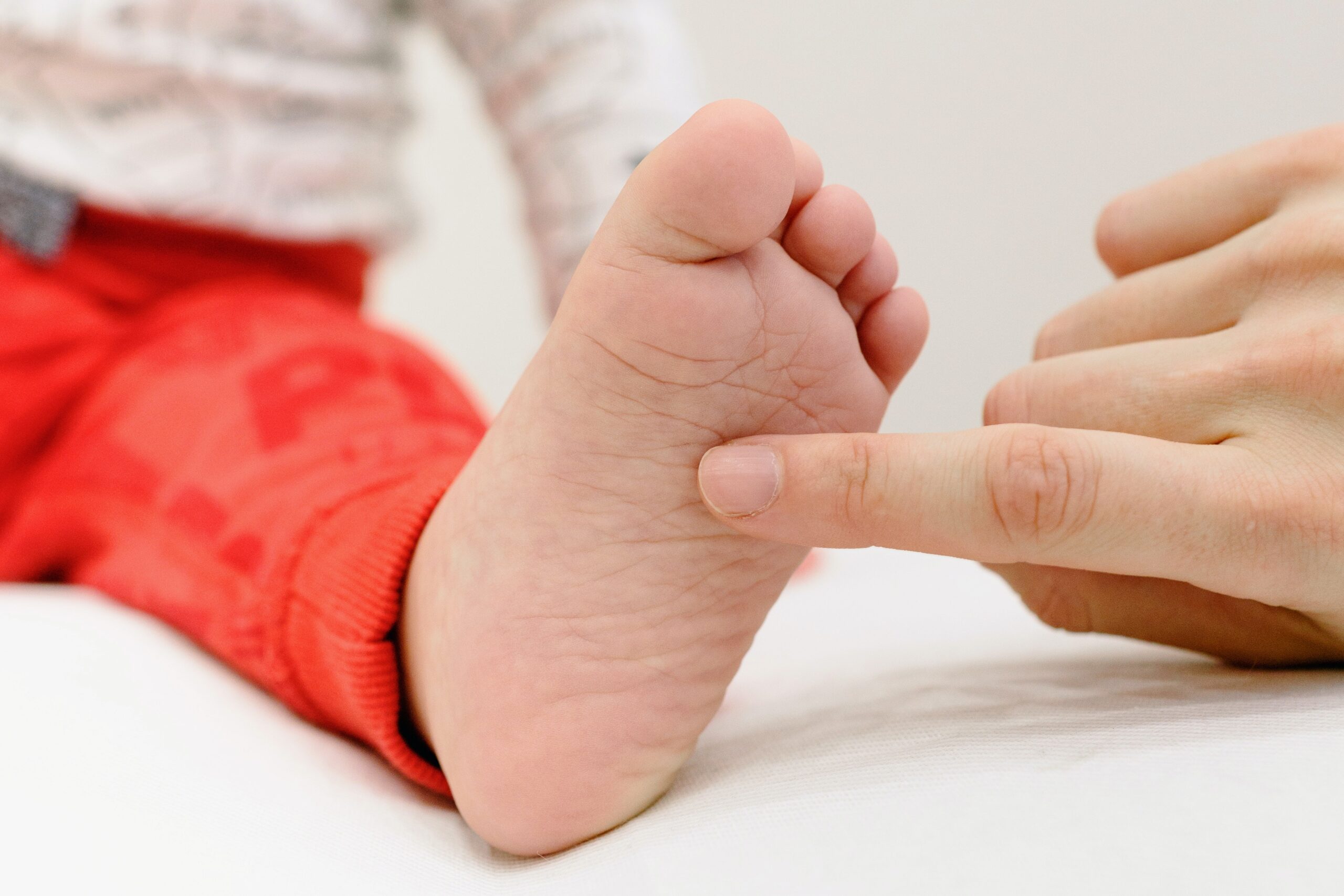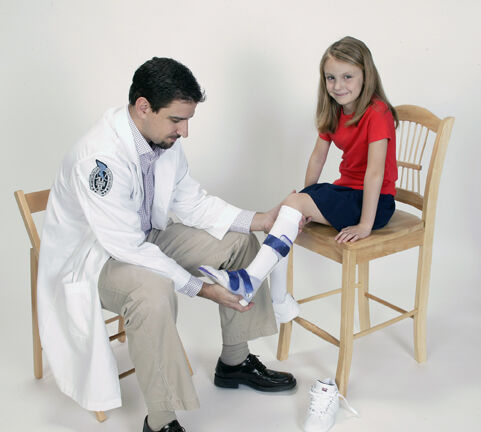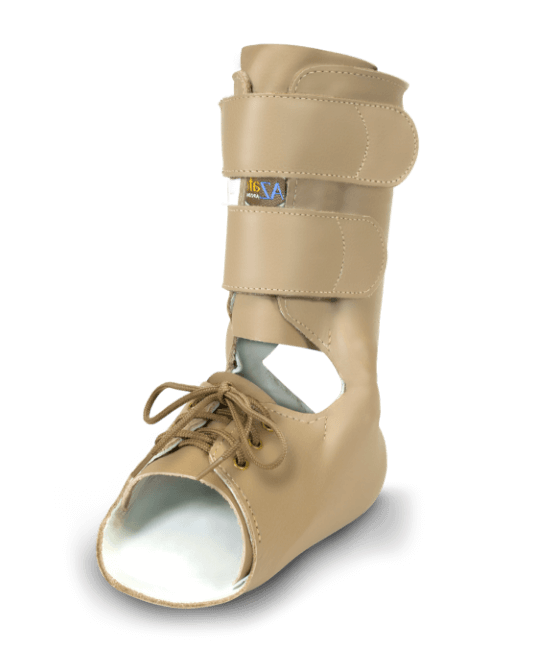 Initial Evaluation
Orthoses are considered medical devices and require a prescription indicating need and the diagnosis being treated.  A practitioner will discuss treatment and determine the best device to meets your needs.  Orthoses are used to treat a wide range of conditions, so there are many types of products available. We will discuss treatment options and if a custom or prefabricated brace will best support your needs.   If a custom fabricated orthosis is recommended, additional measurements may be taken.  These may include cast using plaster or fiberglass, or CAD (computer aided design) scanner technology.
Image Capture and Fabrication
The measurements, cast, and/or scan taken during the initial evaluation appointment will be used to create a positive model.  This is an exact reproduction of the part of the body treated by the orthosis. This model is modified and fine-tuned for optimal function and fit.  Special consideration is taken for pressure points and skeletal landmarks to create a fit that will create the needed treatment results.
Once modification of the positive model is completed, the orthosis is fabricated using various materials based on the design parameters.  Straps, buckles, pads and other components are installed.  The now completed orthosis has a final inspection prior to final delivery.
Diagnostic Fitting/Delivery
At this visit your orthotist will complete a careful examination of the device and anatomy treated and will take the time needed to ensure the fit and treatment is as prescribed. If this is a diagnostic fitting, additional fabrication may be necessary, and an additional fitting may be scheduled.  It is important to have good communication between patient and orthotist to ensure the best possible outcome.  Any final adjustments or modifications necessary will be made to your orthosis. Your orthotist will give you a wearing schedule and instruction including wear, care, and use of your new orthosis.
Pediatrics Orthotics
Our orthotic treatments covers a wide range of medical needs from temporary corrections during development or growth to full body support due to weakness or injury. Whatever level or style of orthosis your child needs, we are here to help. Our orthotists understand that when working with your child, patience and flexibility are essential.
There are several steps involved in creating an orthosis, and we try to make each one as enjoyable and stress free as possible. To help with compliance and acceptance of your child's new orthosis we have many decorative patterns to choose from to customize the device to your child's specific interests. Whenever possible, we also use ultra-thin materials in the design to enables maximum mobility and comfort with minimal weight and bulk. These modern design elements help keep active children moving freely and reaching their rehabilitation goals.
Give us a call to schedule your free consultation. You will see firsthand that we'll take good care of your child.