Lower Extremity
Prosthetics
Many variables go into a successful design and application of a prosthesis. Our prosthetists are ABC certified and have an in depth understanding of attaining the optimal treatment with a prosthesis.  Working with you and other healthcare professionals, we will design the best possible prosthesis to meet your personal needs and goals.
A lower extremity prosthesis is required to support your full weight.  The extent of function and force requirements will vary depending on your daily activity needs.  These may include simple standing, and walking, or more complex activities such as exercise with running, jumping, and hiking.  We use the latest technology and materials to achieve the highest possible functional outcomes.  These include light weight carbon composite materials, microprocessor-controlled componentry, and energy storing materials. We can even design your prosthesis to function in very specific activities such as swimming, biking, snow or water skiing, and rock climbing. It is imperative that your prosthesis is designed to meet your daily activity needs as well as factoring in durability, fit, comfort, and look. The fit of the prosthesis is perhaps the most important factor of the design.  Your prosthesis needs to support both solid and soft tissue anatomy to provide comfort and function.  As you become more experienced with wearing and using your prosthesis your limb will be constantly changing.  Regular visits to your prosthetist will ensure a comfortable fit as well as insure it is at peak functional state. 
Based upon your lifestyle and amputation, there are a variety of suspension techniques we may consider.  Suspension is the means used to keep the prosthesis in contact with your body and prevents it from falling off during activity. 
Whether you have a partial foot amputation, below knee, above knee, or more complex amputation, Peak Prosthetics can design a prosthesis to suit your unique lifestyle and help you meet your functional goals. Please give us a call to set up a free consultation with one of our prosthetists and learn more about us and our individualized approach to prosthetic and rehabilitation services.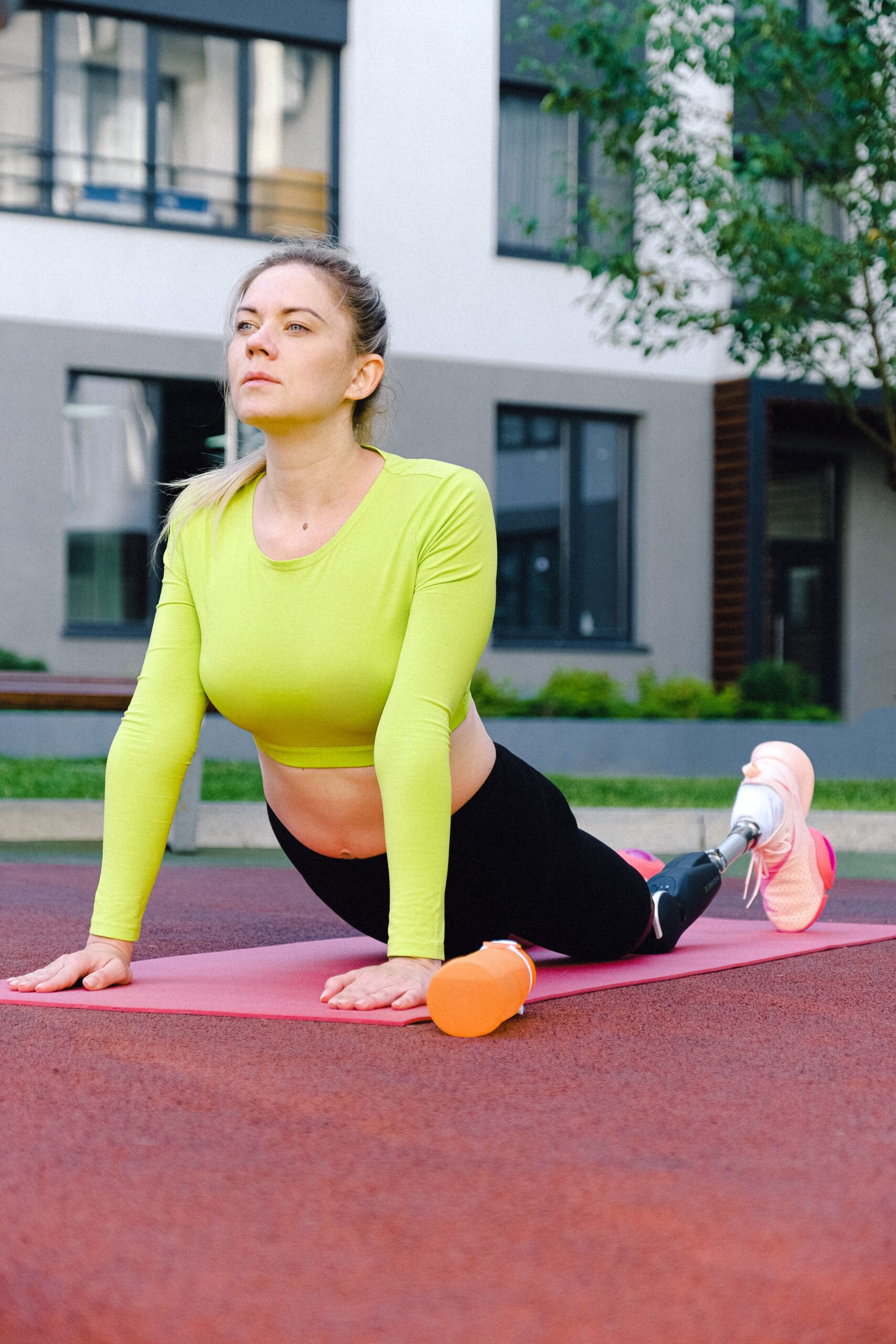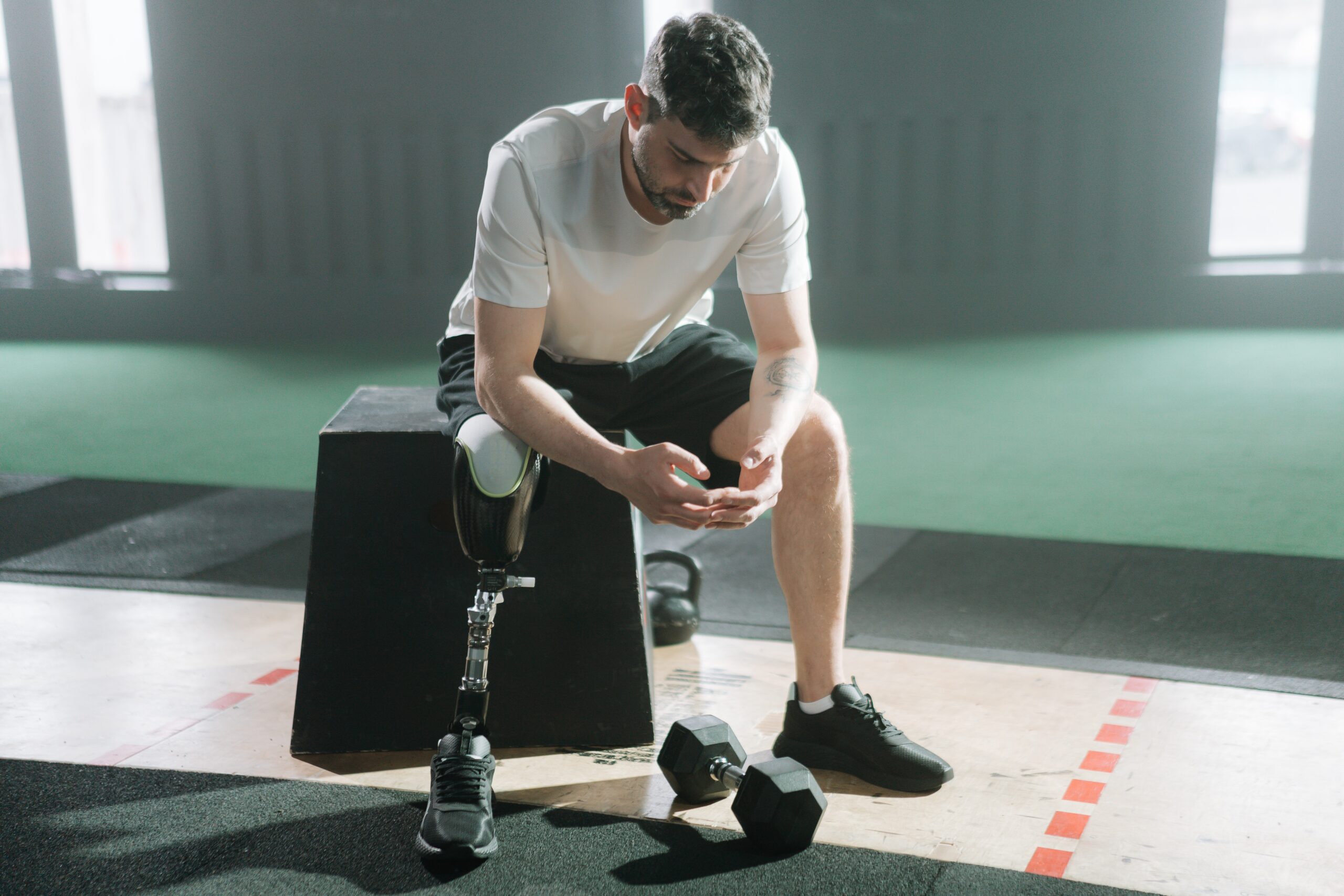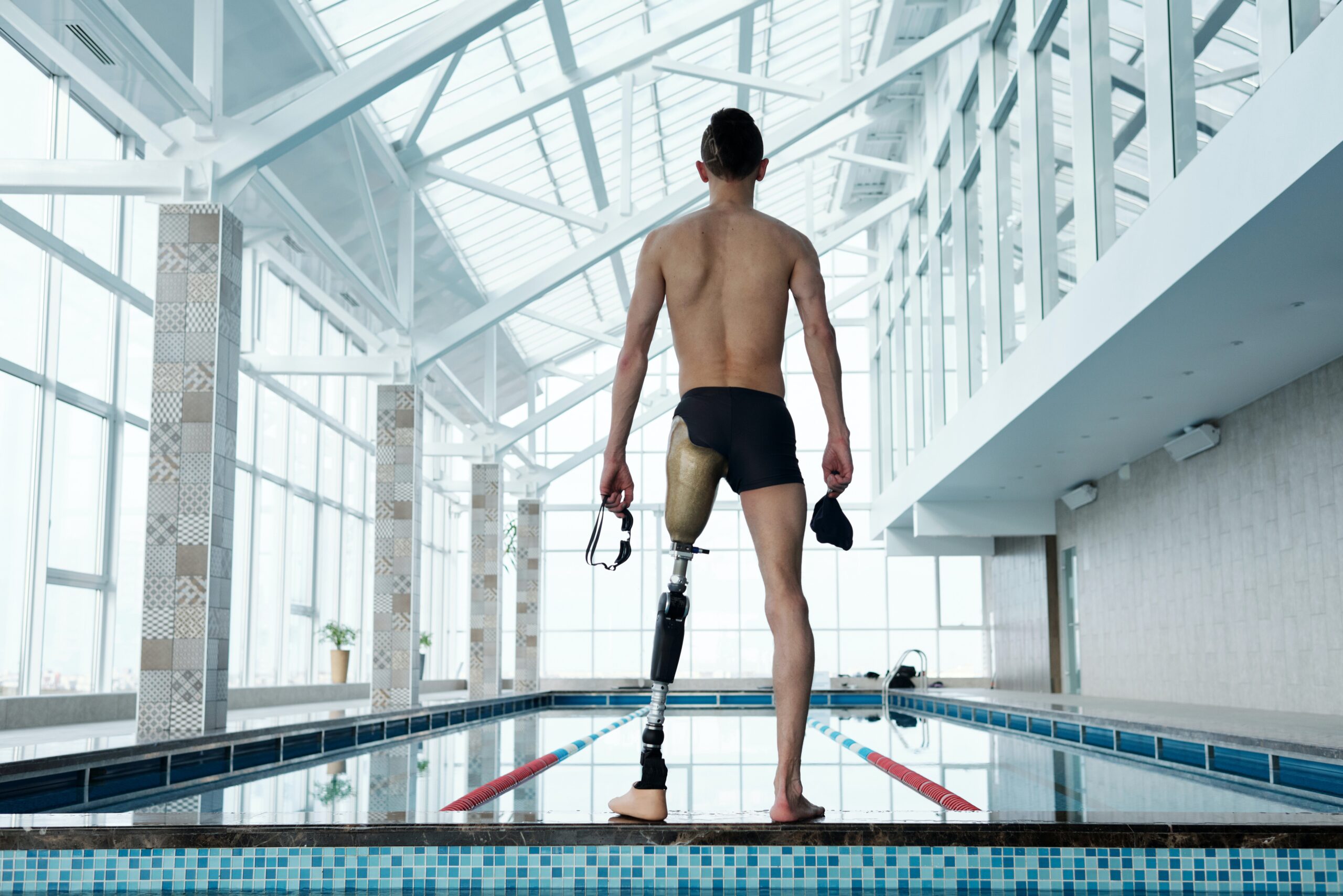 Initial Evaluation
At Peak Prosthetics we create a custom prosthesis which is designed to specifically meet your unique needs and lifestyle. It is important to understand what these daily functional needs are, in order to design a prosthesis which meets them. During your first visit with us your prosthetist will discuss with you in detail your personal goals, work environment, hobbies, home circumstances, and other health concerns.
Together we will design a prosthetic treatment which fulfills all of these daily demands and reflects your personal lifestyle.
Casting/Digital Image Capture
To fabricate and assemble your new custom prosthesis precise measurements will be taken of your residual limb. This may be facilitated through a plaster or fiberglass casting materials or a digital scan and CAD (Computer Aided Design) system. The information acquired in these processes will be used to create a replica of your residual limb (called a positive model) which in turn is used to create the socket (the part of the prosthesis in contact with the residual limb).
Some things to consider in preparation for casting. Wear loose fitting clothing, shorts or a t-shirt depending upon the location of your amputation. This will greatly aide the prosthetist in taking an optimal image capture. If necessary we can provide you with disposable casting shorts. In some cases it may be necessary for you to stand during image capture to get an optimal impression. If this is necessary your prosthetist will discuss with you prior to and prepare you for the process.
Diagnostic Socket
Fabrication & Fitting
The positive model created from the cast or digital image will then be modified (a process designed to optimize the socket fit) to best meet your physical and functional needs. Super heated thermoplastic is than draped over the positive model and pulled under vacuum in a process called bubble forming. The result is a seamless transparent shell shaped exactly to our specifications called a check or diagnostic
socket.
The newly fabricated diagnostic socket is then fit to the residual limb taking into account any last minute adjustments to fit.  In the case of an upper extremity prosthesis the hand (terminal device), elbow (if necessary) and other components are attached.
Multiple fittings are at times necessary to ensure a comfortable and effective fit.
Definitive Prosthesis Fitting
Once the temporary socket fits securely and comfortably, a thermo-plastic or laminated definitive socket is fabricated. This final prosthesis may be personalized with pictures or designs if you desire. Discuss this with your prosthetist during your initial evaluation appointment if you are interested. Once proper fit and function have been established, we recommend coming in every six months so your prosthetist can evaluate your limb for fit and mechanical wear.
We understand that this process may be a new experience for you and your family, with confusing terminology and unknown technology. We are here every step of the way to assist you in getting the best treatment possible and understanding every step. The treatment process and time frame of receiving your new prosthesis will vary based on multiple factors. On average it takes about four weeks from start to finish to receive your new prosthesis. How ever, within about two weeks you will be training in a new diagnostic prosthesis in preparation for the final definitive design. Our level of professionalism and passion for our work has helped us establish a loyal patient base who know they can count on us.