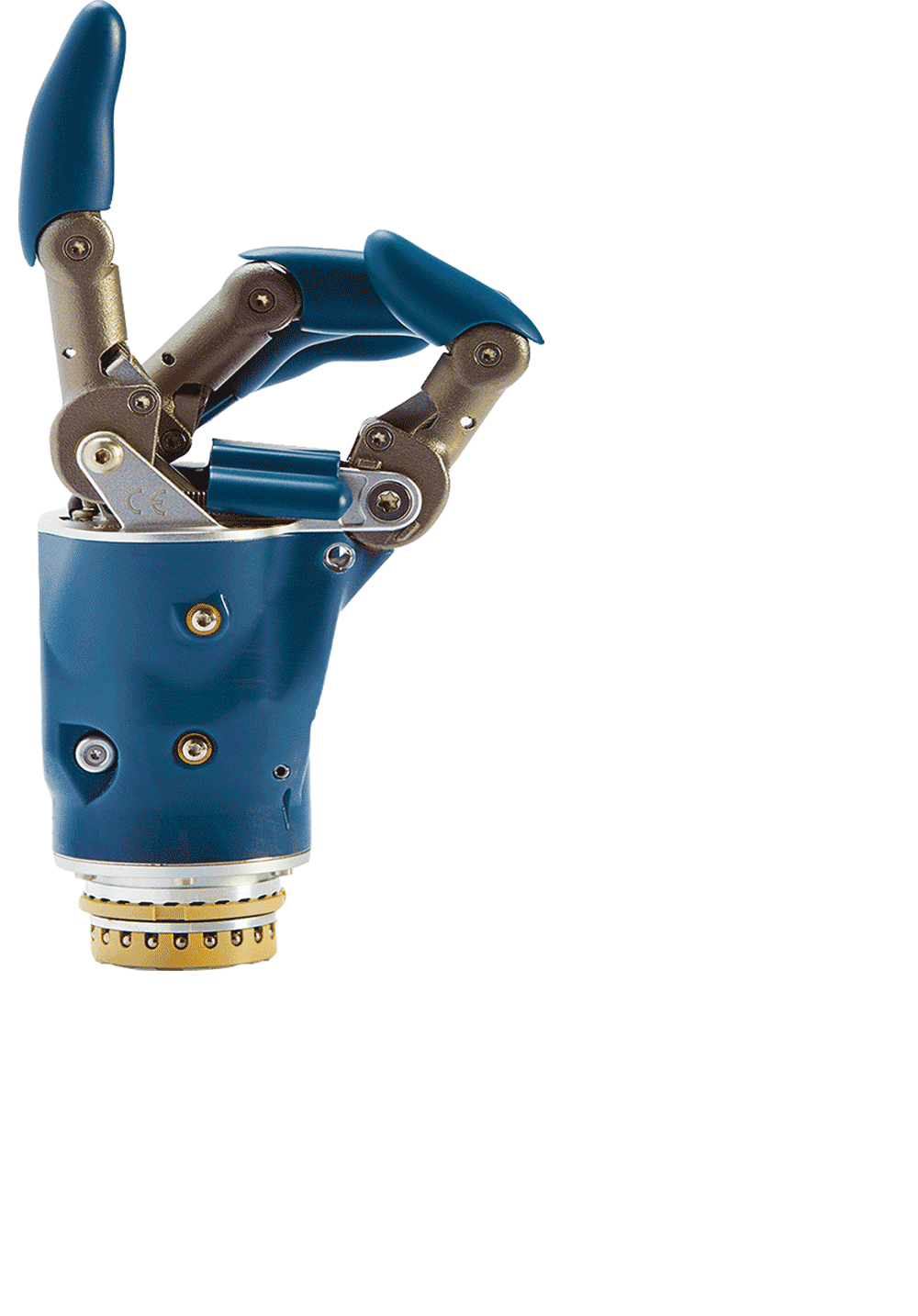 WHY SHOULD YOU CHOOSE PEAK PROSTHETICS?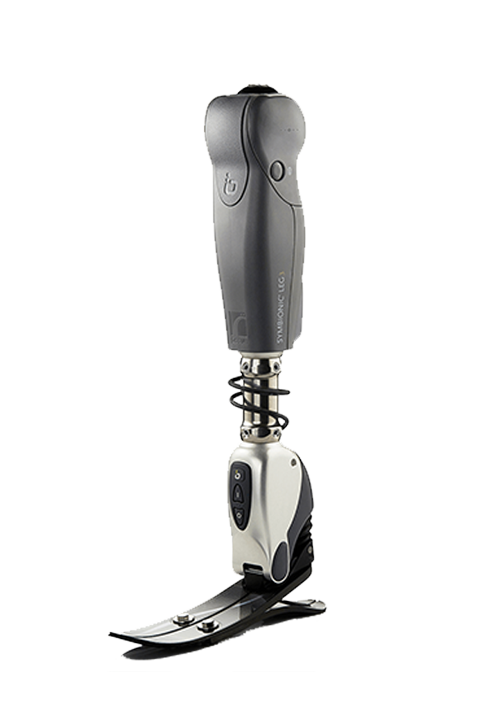 Defining Possible
Welcome to the technology of tomorrow
At Peak Prosthetics, we pioneer technologies and break new boundaries to advance our patients potential. From innovative microprocessor control to computer aided design to 3D printing, we are defining possible at the edge of every frontier.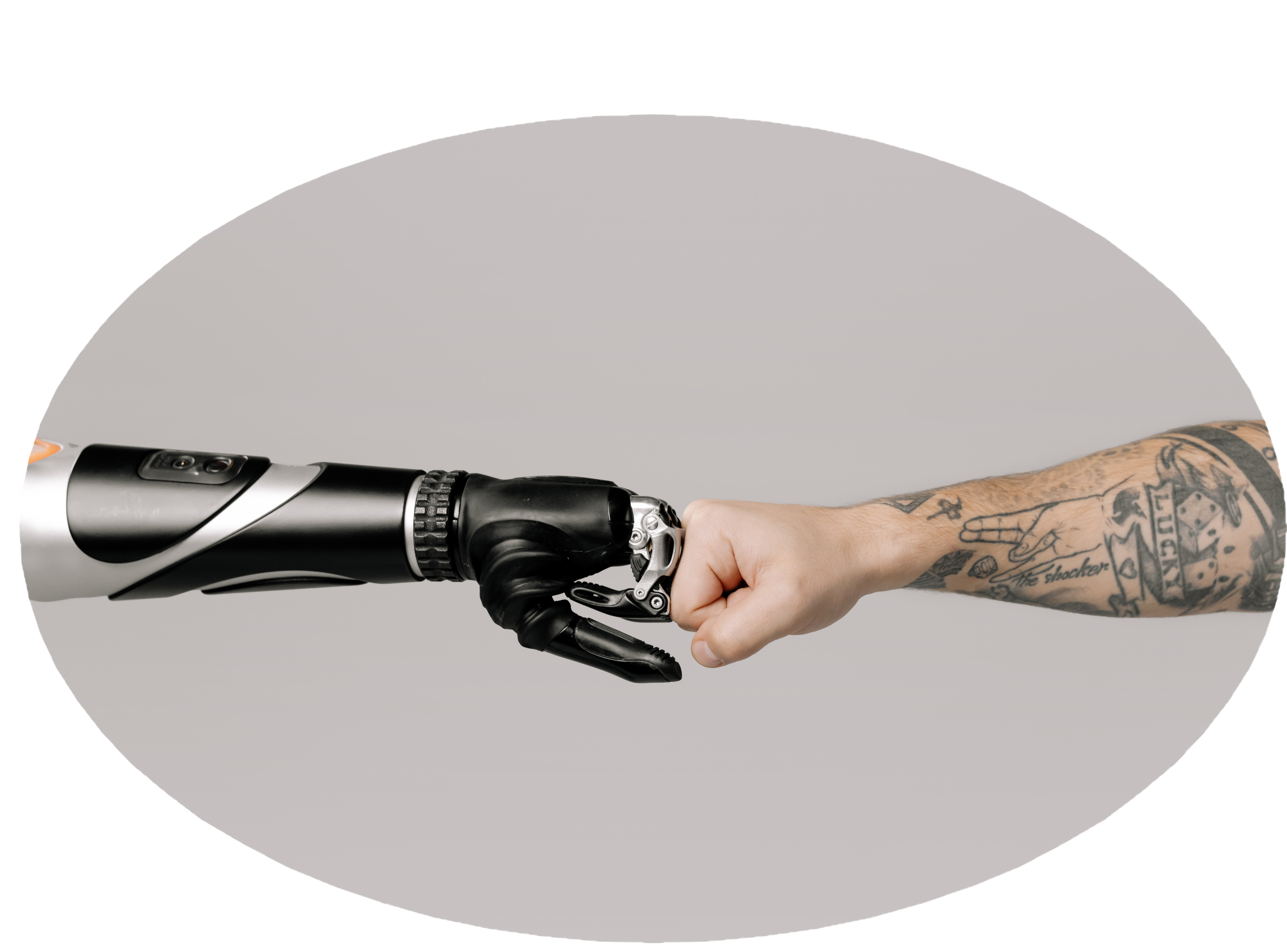 A Pioneering Vision for the Future
Our team is constantly exploring burgeoning research areas and integrating revolutionary technology that will not only power the future of orthotics and prosthetics but also connect, advance and protect the recipiant. No matter what the future holds, the greater the problem, the more prepared we are to help solve it.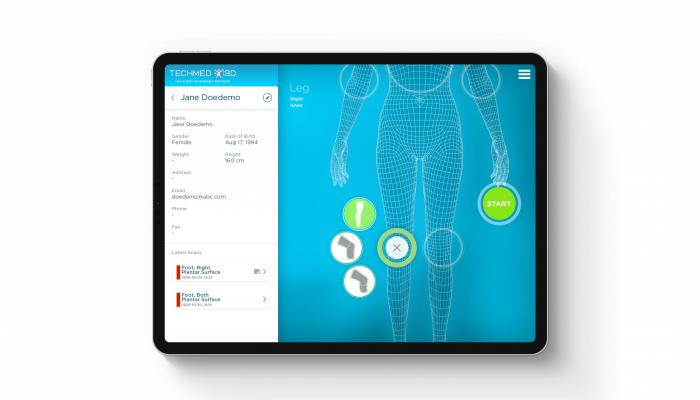 Locations
1055 N 300 W suite 301
Provo UT  84604
96 Kimballs Ln #304
Draper, UT 84020